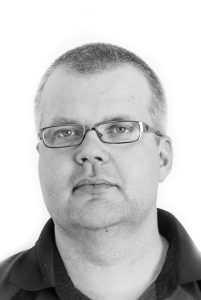 MARKO OJAMO
CEO
marko.ojamo(at)mlvi.fi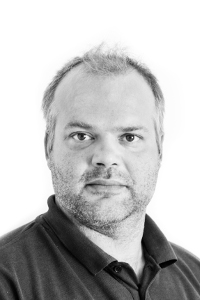 JOUNI OJAMO
Sales
Tel: +358 (0) 20 763 9531
jouni.ojamo(at)mlvi.fi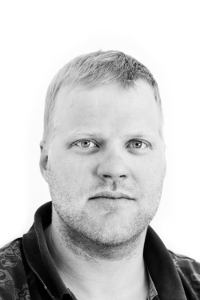 JUHA OJAMO
Production
juha.ojamo(at)mlvi.fi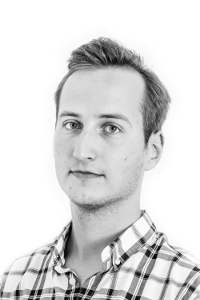 JANNE SAINE
Planning, logistics and export
Tel: +358 (0) 20 763 9534
janne.saine(at)mlvi.fi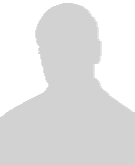 SARI VEHVILÄINEN
Orders and invoices
info(at)mlvi.fi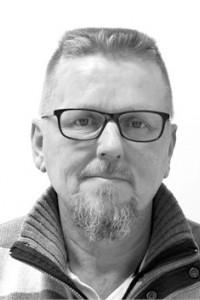 MATTI PUHAKKA
Sales
Puh: +358 40 846 2277
matti.puhakka(at)mlvi.fi
MERIKARVIAN LVI-TUOTE OY
Merikarviantie 653
29900, Merikarvia
info(at)mlvi.fi
Tel: +358 50 571 0358
Fax: +358 2 5512 099
We have moved to the electronic processing of our purchase and expense invoices. As a result,
We will preferably receive the invoice as an e-invoice. Meanwhile, we ask you
Paper invoices in the future in accordance with the following guidelines.
E-Invoice ID:
FI9211223000100318
Broker ID: NDEAFIHH
Operator: Nordea
Note. Our broker only accepts IBAN e-Invoice ID!
If your company does not have the opportunity to send us e-invoices,
You can send invoices as e-mail invoices to nordea.mailinvoice@postnordscanning.com or as paper invoices.
The billing address for paper invoices is:
Merikarvian LVI-Tuote Oy
PL 28800001
00019 SSC
Please note the following:
• The serial number must be spelled in the Invoice Address field
• Invoice Size A5 or A4, paper 70 – 120 g/m2
• Invoice and associated attachments should be mailed in the same envelope/PDF file
• The invoice must be of good print quality
• Paper landing pages may not be joined together (rivet, paper clip, etc.)
• An email invoice must be an email attachment in PDF format (v. 1.3 or later) and the invoice must start from page one, only the attachment will be processed
• Email Invoice The PDF file must not be password protected
• The PDF name must not contain special characters and the file extension must be. PDF
• The maximum size of one email invoice is 10 Mb
Material to be returned:
• Sarjanumeroton calculation material
Note!
We do not receive paper invoices to a previous address after 24.9.2018.
Invoices are delivered via the address to the scanning center and our electronic glass recycling.